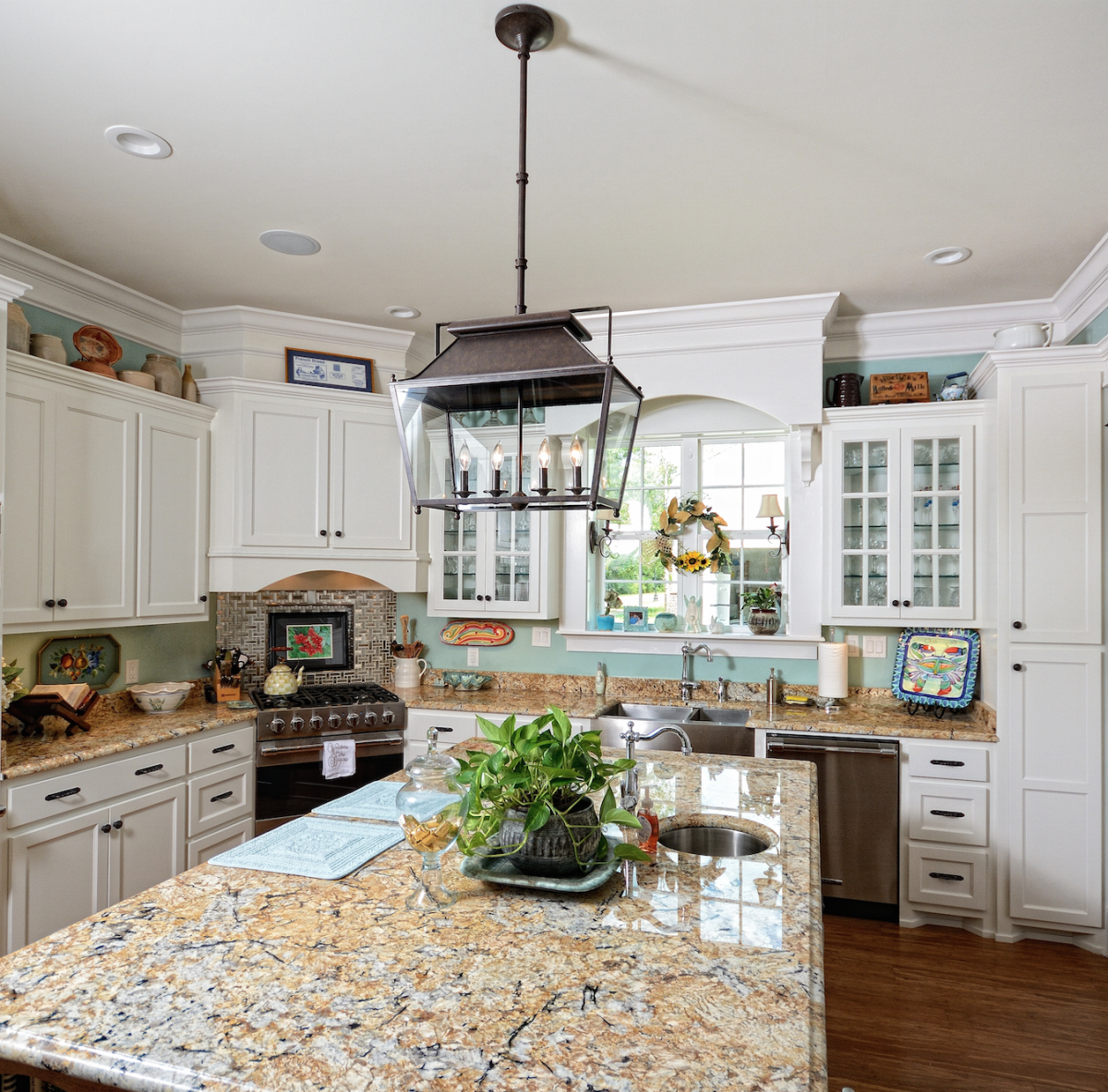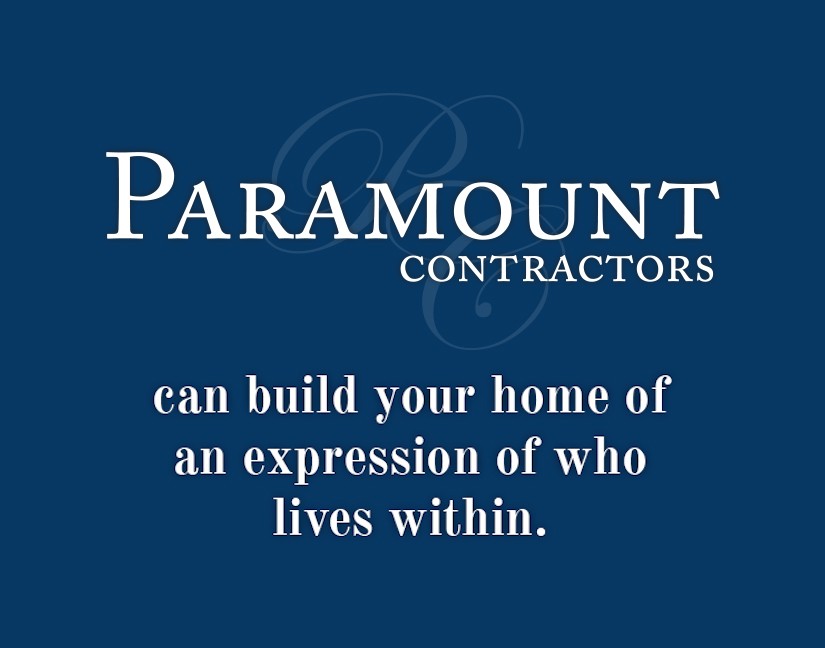 Home Building at its Best
15 Years Experience
Paramount Contracting owned by Bo Ladner, is the premiere custom home-building company in the Gulfport/Biloxi area and on the Mississippi Gulf Coast. With over 20 years of experience, we can build or renovate your custom dream home to express your individual style and needs. Paramount Contracting ensures clients a dedication to excellent service through exquisite design and master craftsmanship. As the exclusive winner of the 2014 Best of Mississippi Home Builder, we provide an extensive range of services that includes building, remodeling, and installing throughout your home. Paramount also offers Geothermal Energy (link). With Paramount Contracting, the possibilities for your custom home are endless. No two homes are alike. Explore our site to find a list of our services, galleries of our custom homes, plus more.
 Best of Mississippi 2014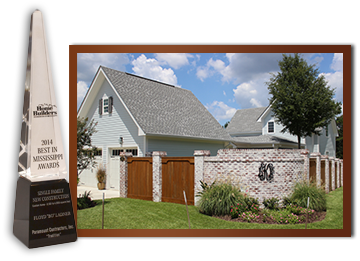 The Southern Living custom builder program is a network of over 100 top custom home builders in the south. Paramount Contracting is the exclusive custom home-builder in Mississippi. Bo Ladner of Paramount Contracting, and his company boast an untainted reputation to match their exclusive, one-of-a-kind homes. Clients are left highly satisfied which has led to Bo's company being the featured builder in upscale developments and neighborhoods across the Mississippi Gulf Coast.